Last month II've been asked to create 3 new labels for small (200ml) gin bottles for my recent client Tiny Bear Distillery. The main idea was to create serie for Tiny Bear's Christmas Gin Trio Gift Box.
Flavors:
Christmas Pudding: Just like grandma used to make (and just as boozey).
Australian Summer: A floral and wattle punch.
Gingerbear : A gingerbread for the adults.
These limited serie of handcrafted gins is already available on client's site.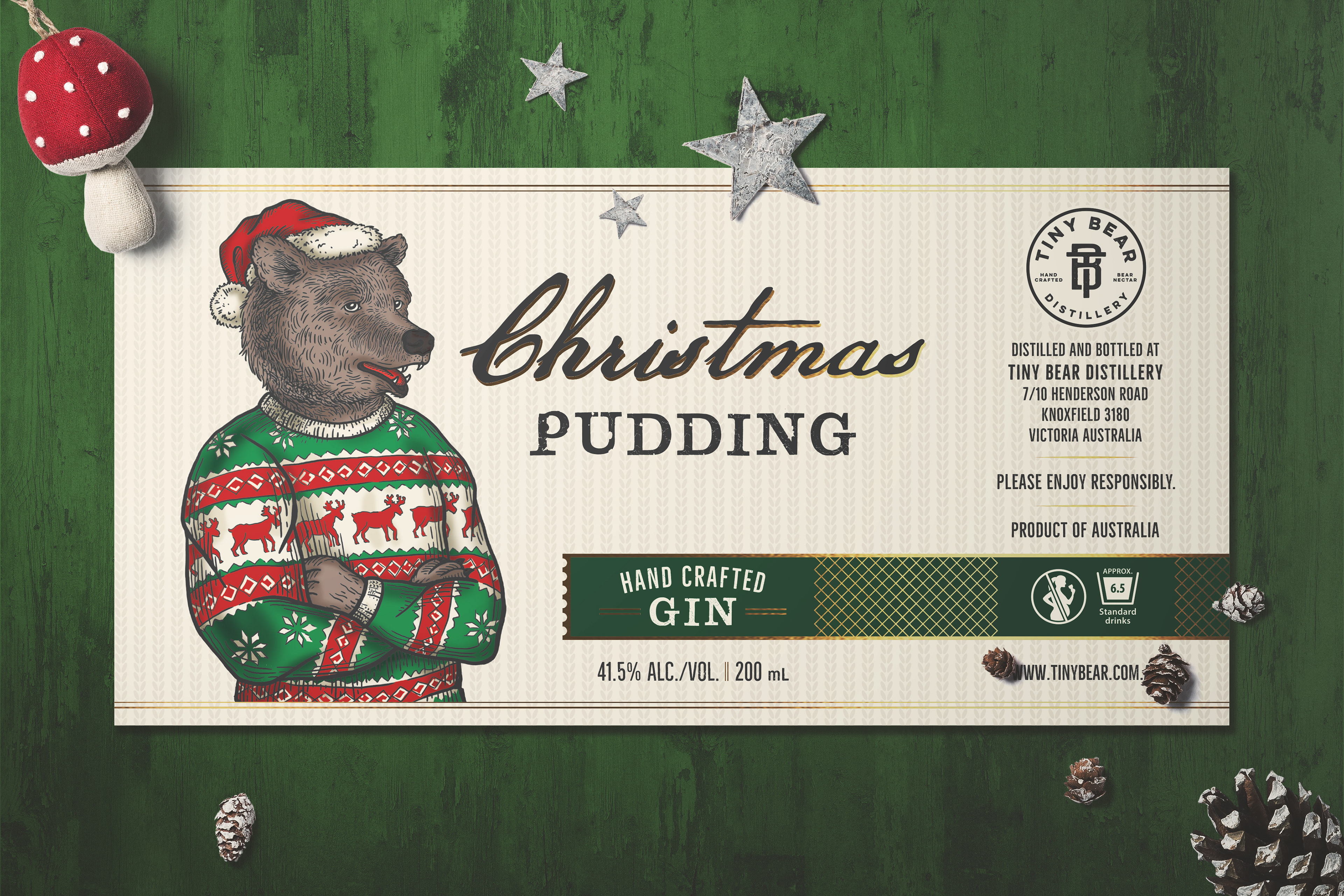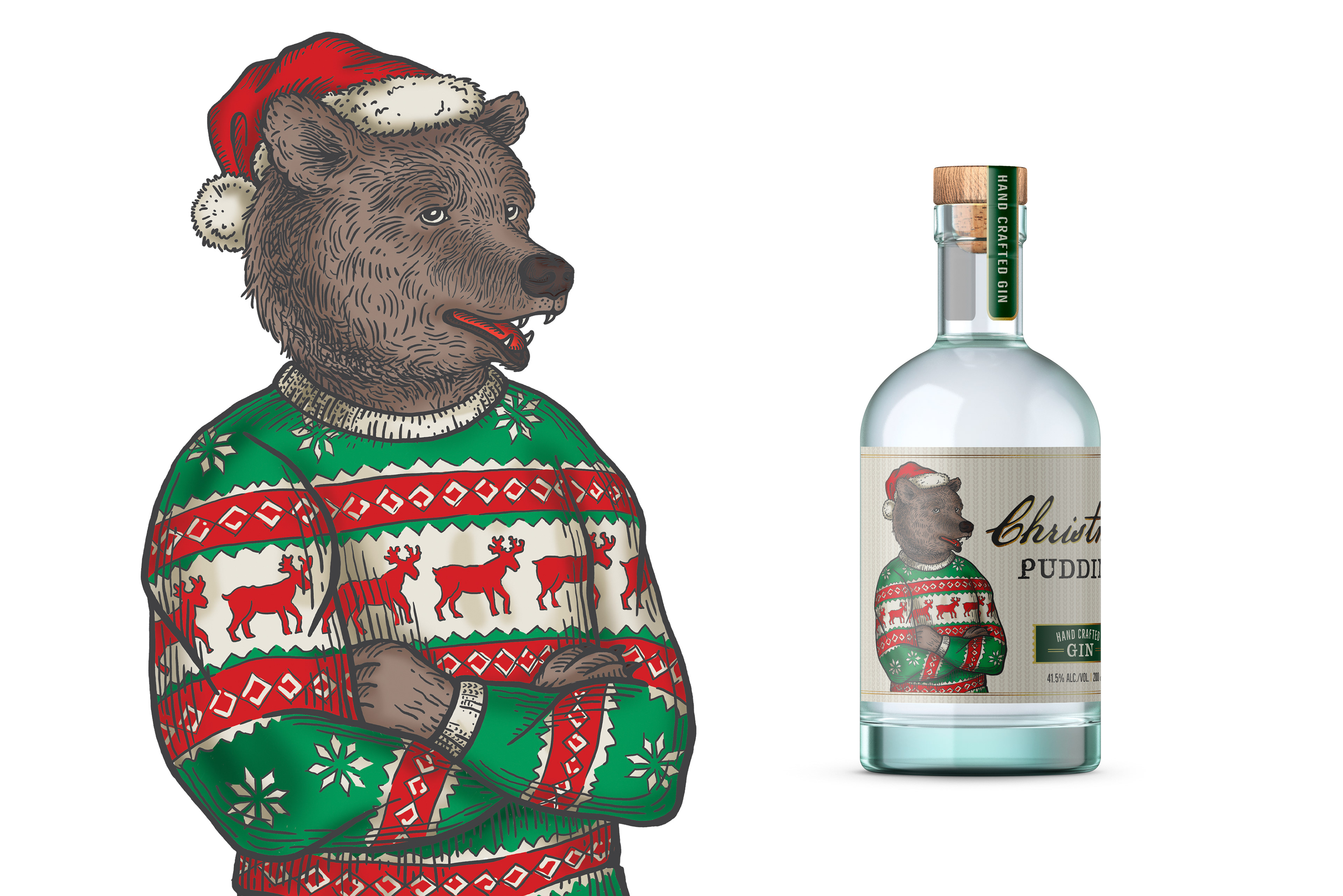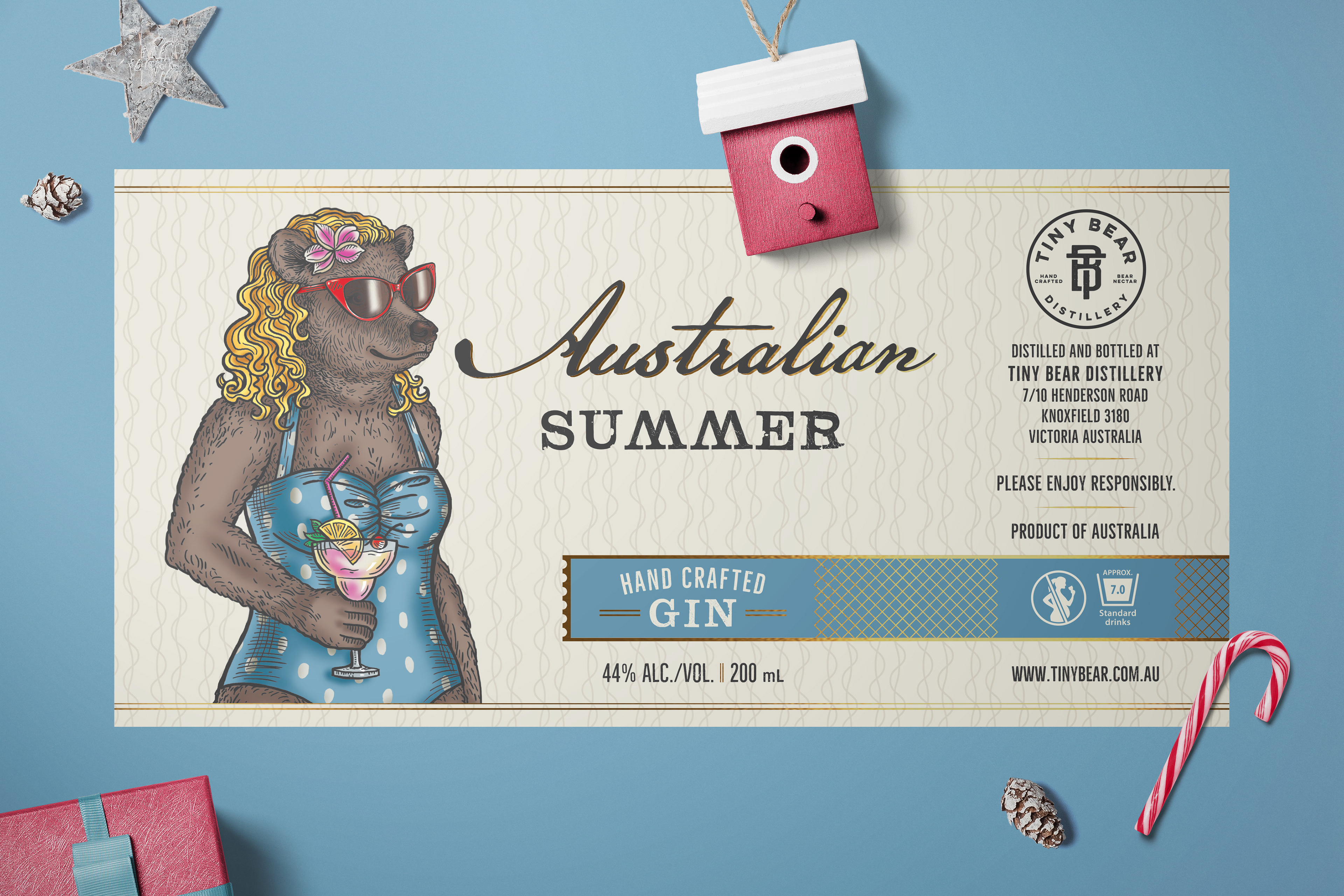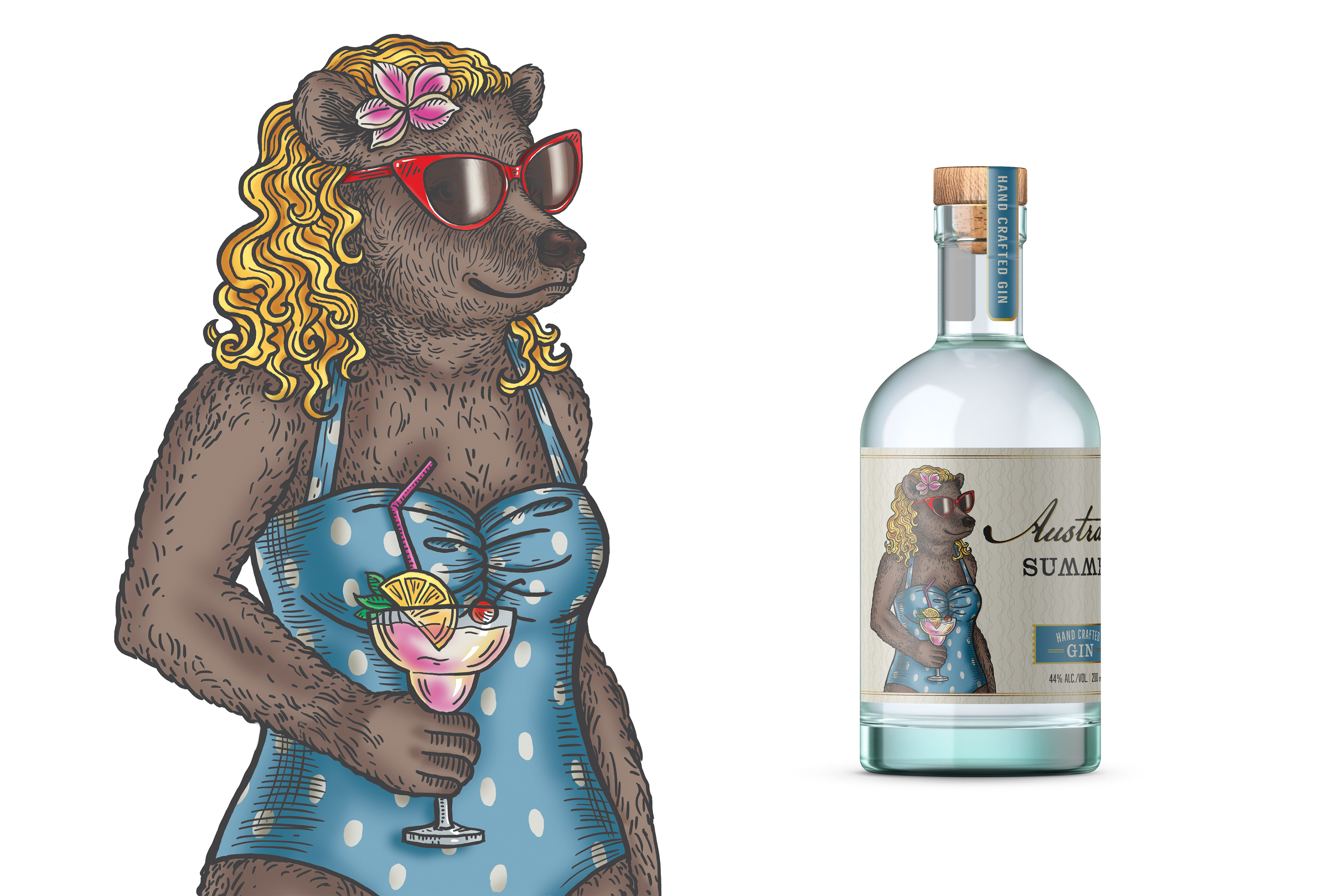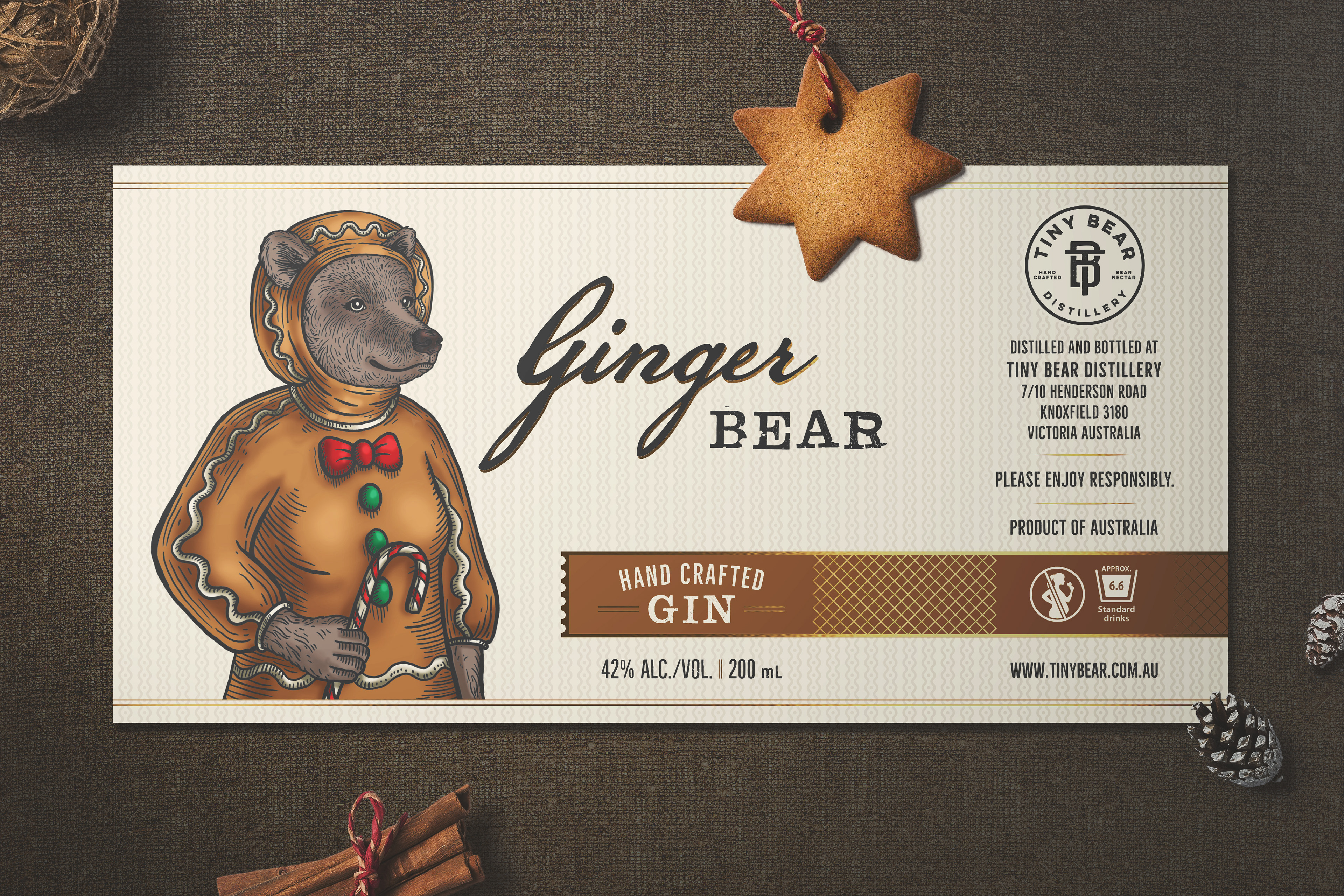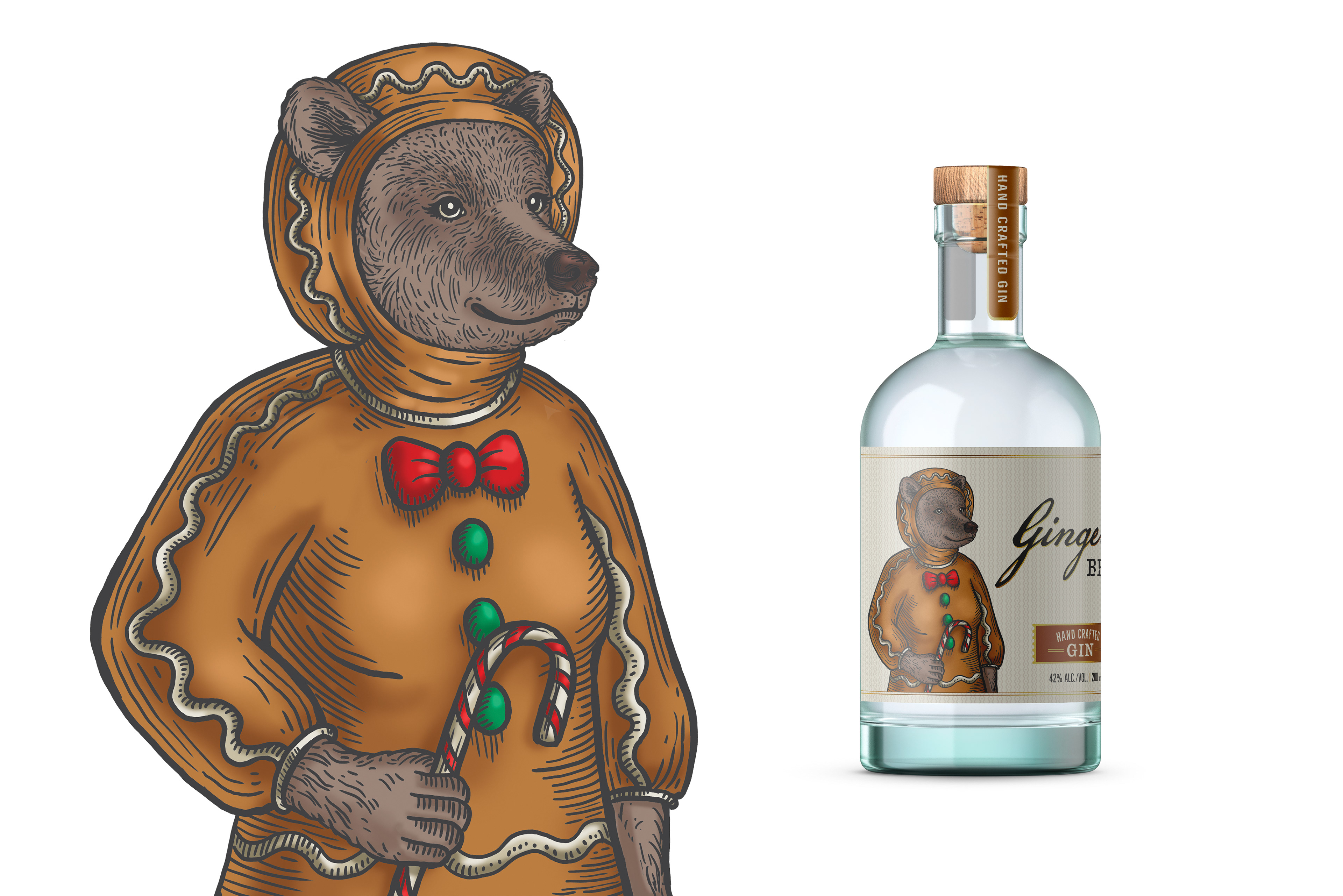 Labels design and illustrations: Ludmila Katagarova
Logo: Gerard Keely

Photos from Client's site.