Collection of branding and packaging works I created during 2017-18.
Most of them are already on
shelves.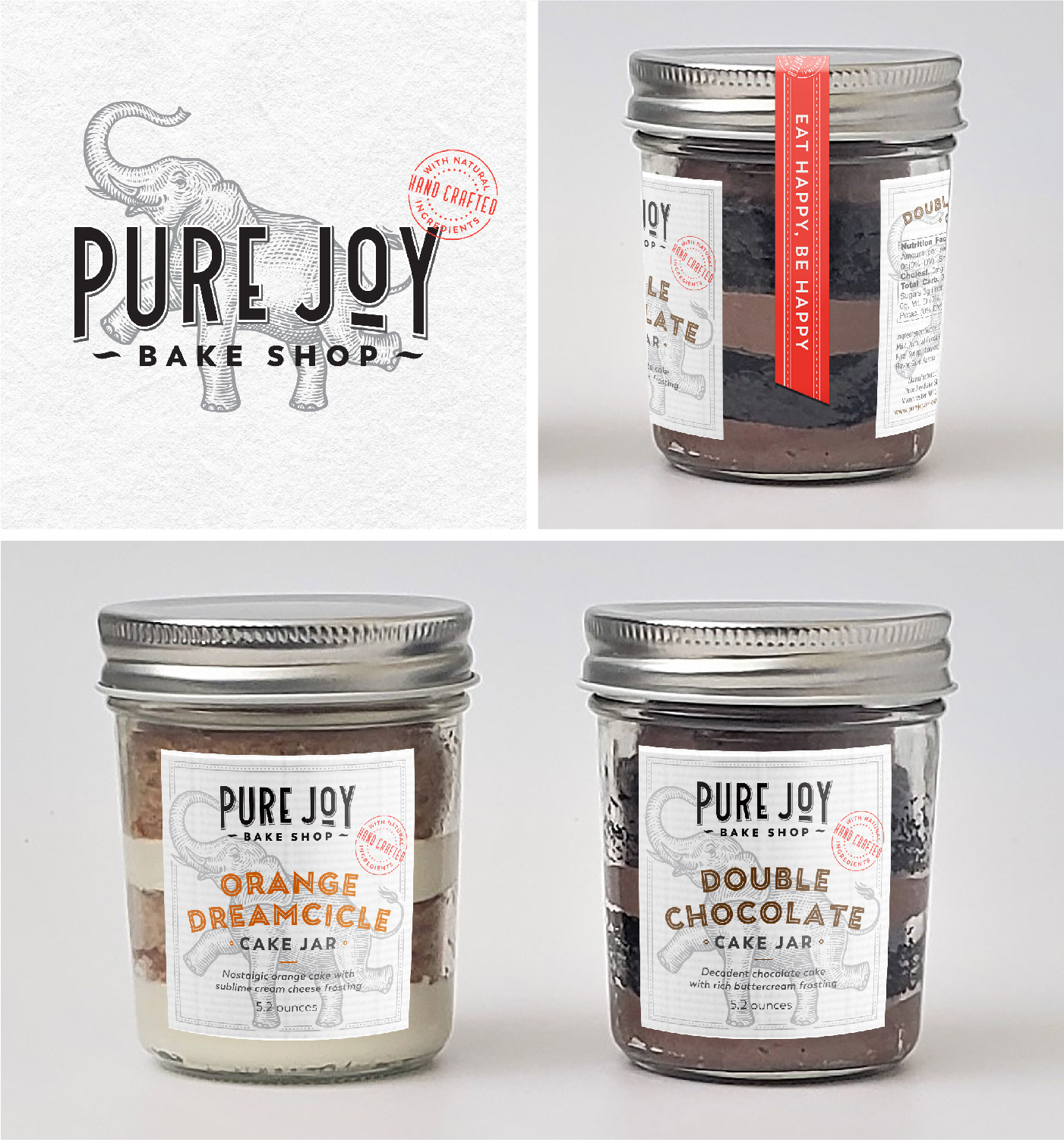 Logo and labels for Bake Shop.
Packages for Muesli range.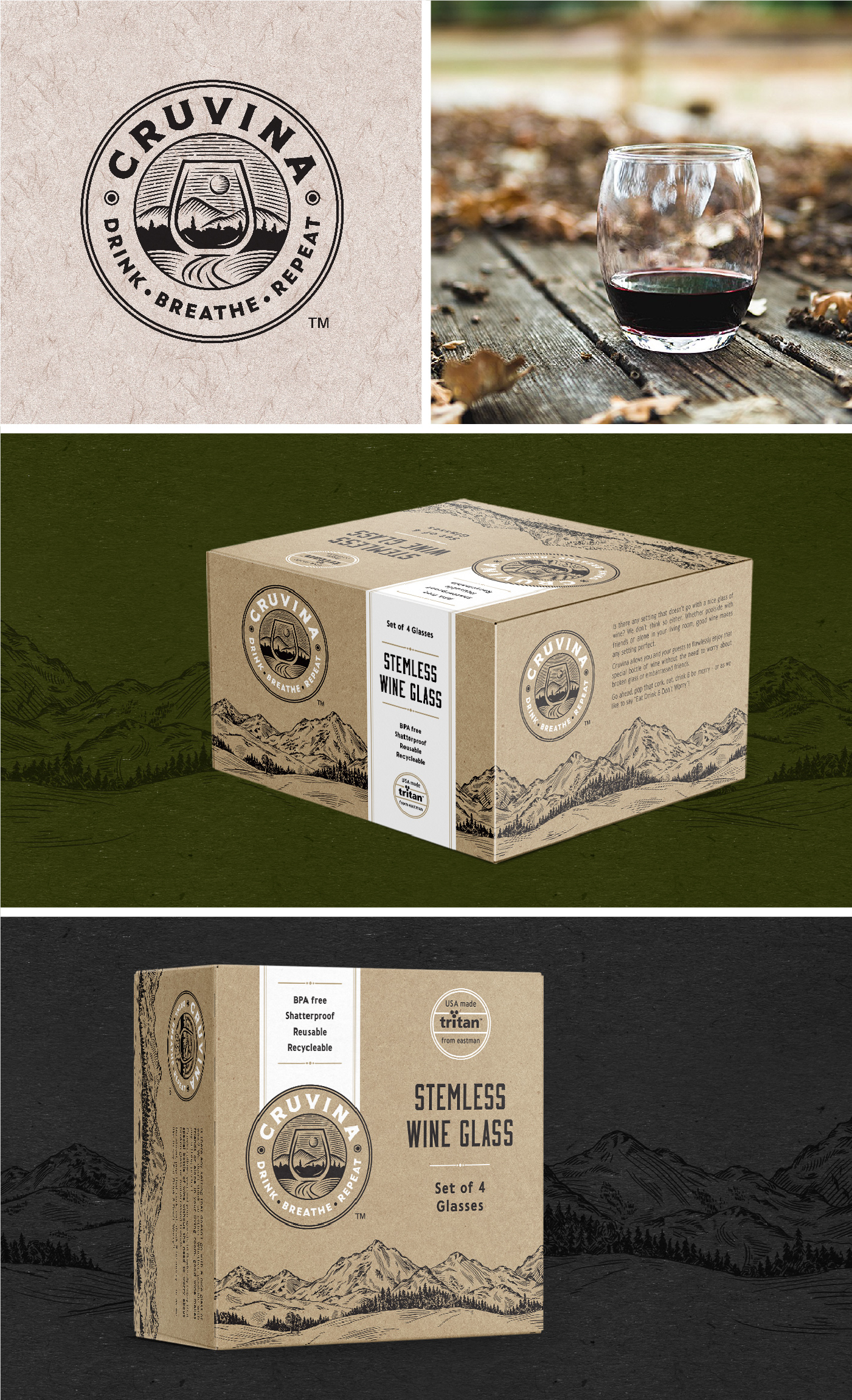 Logo and Packages for company that sell shatterproof wine glasses.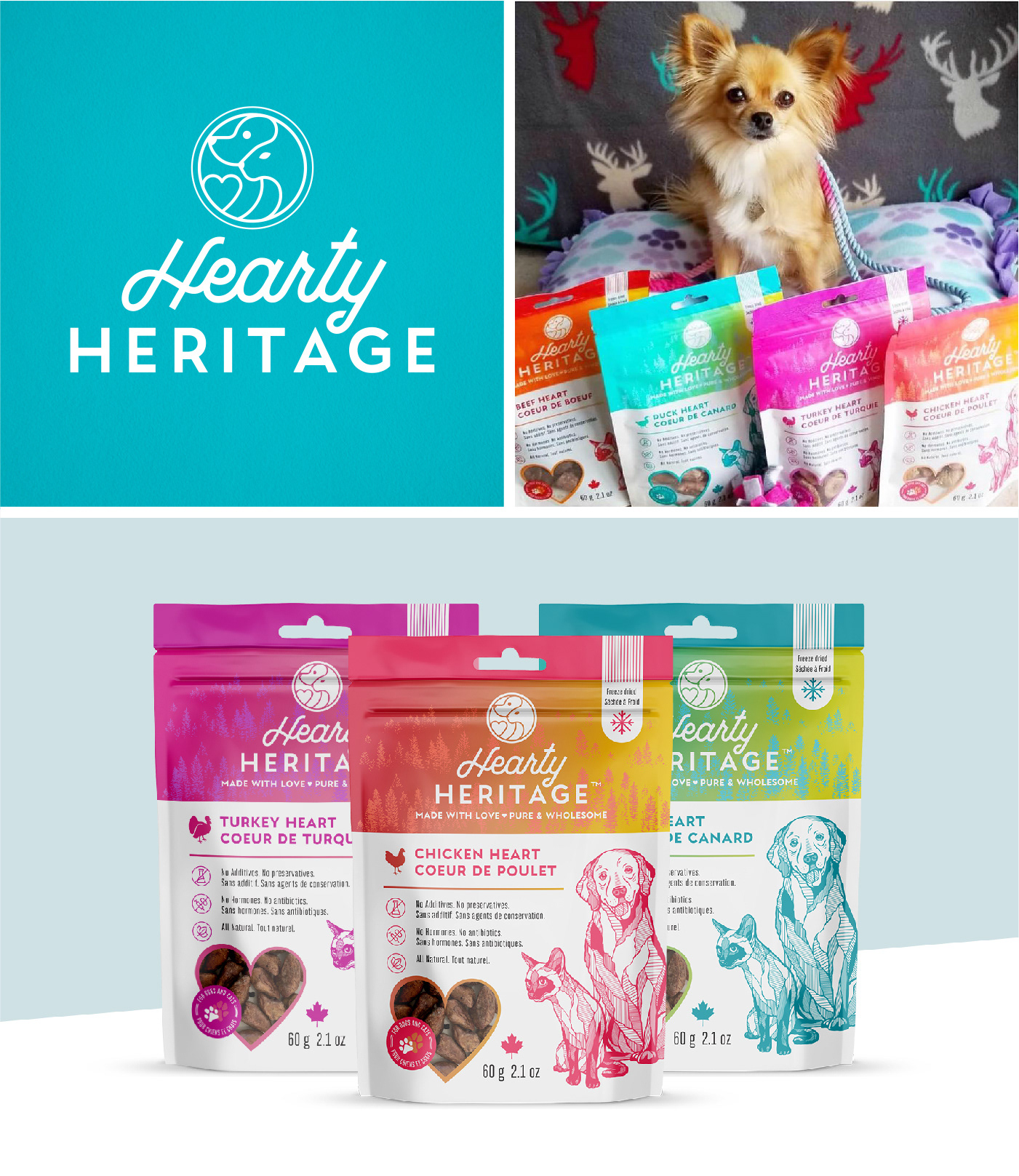 Logo and Packages 
for family run Pet Treats company.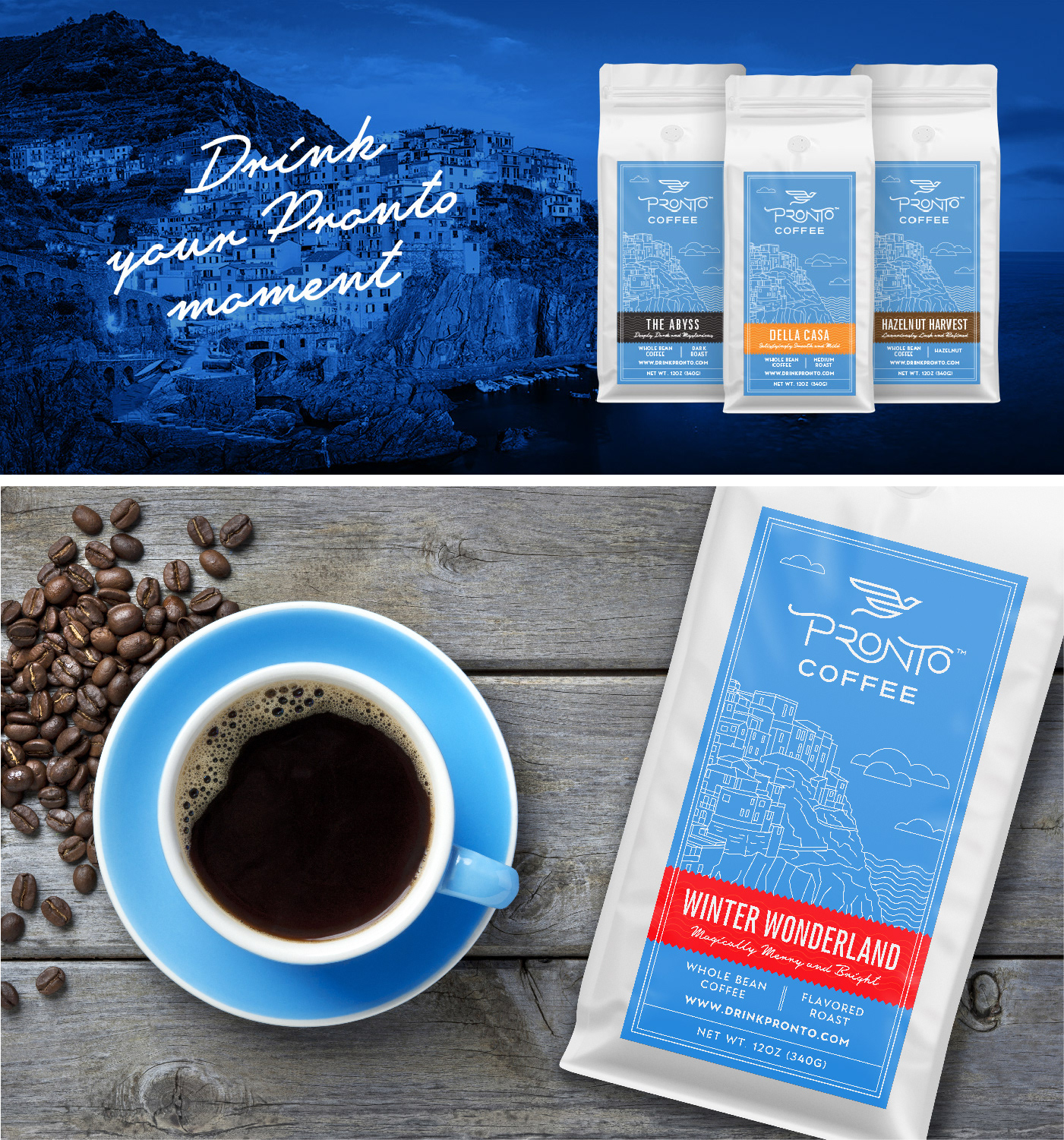 Labels for coffee company. Logo design by Markwin.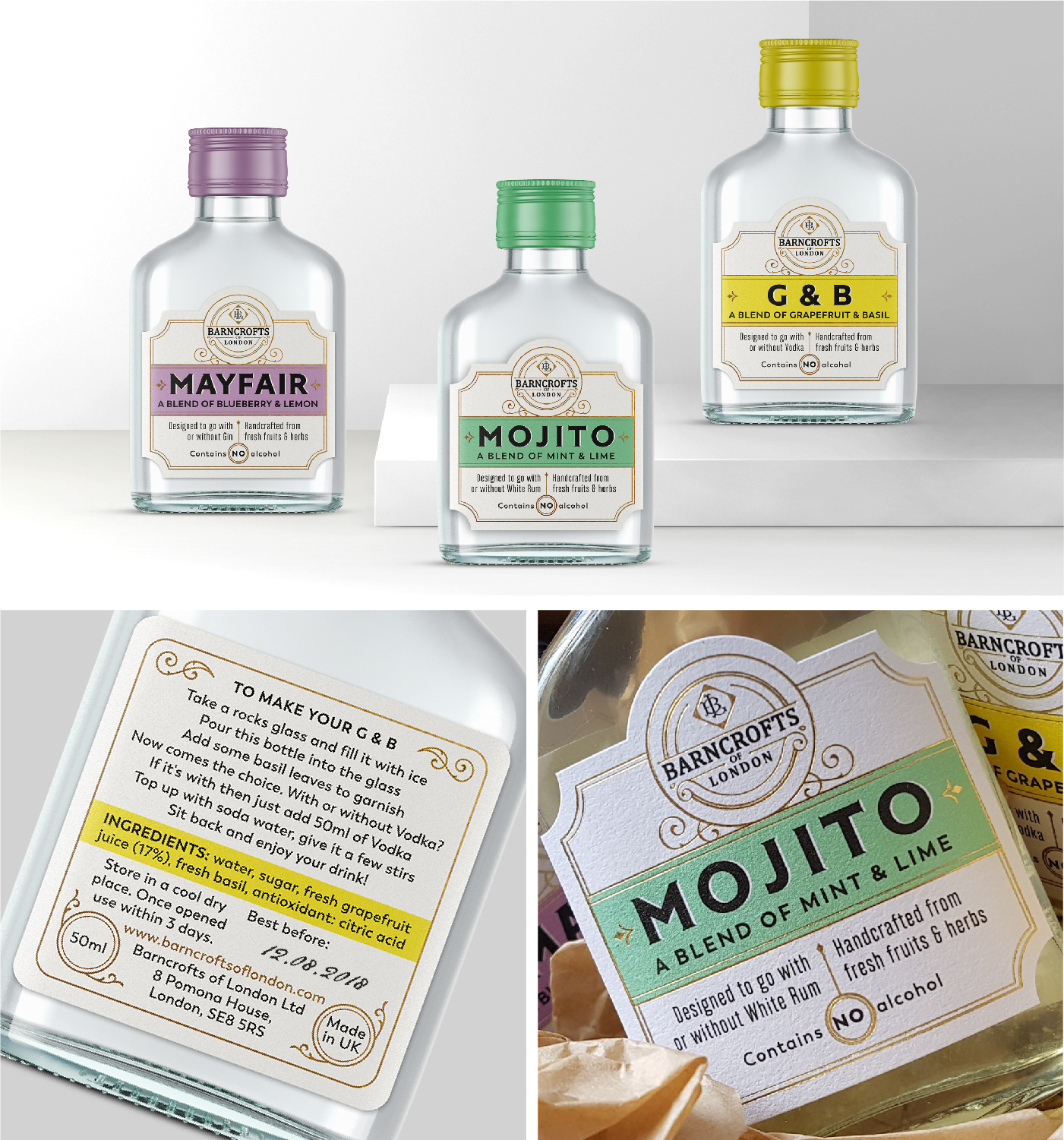 Labels 
for innovative, handcrafted non-alcoholic drinks.
 

Logo design by 
Whimsicalandrea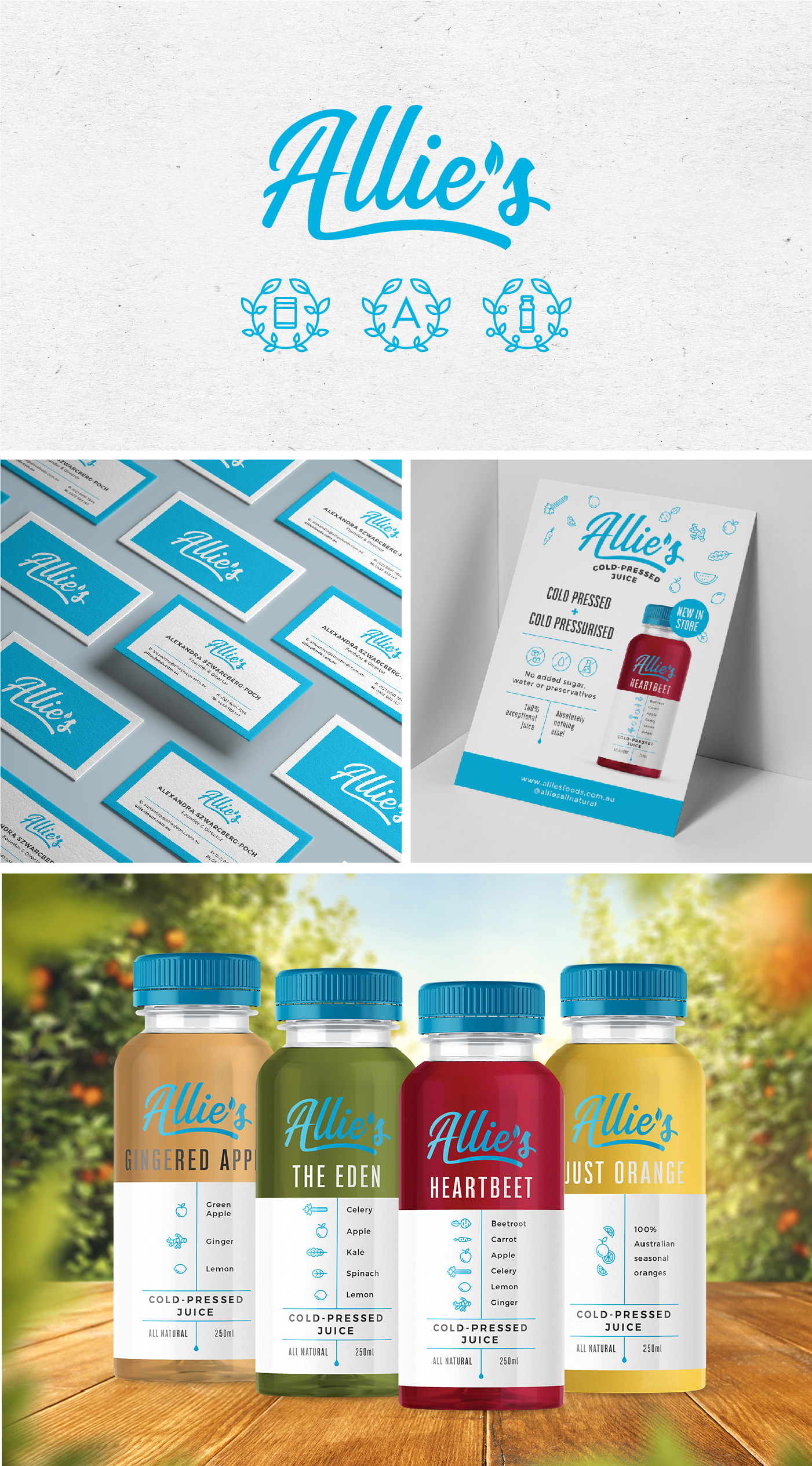 Branding and labels for Australian cold-pressed juices.
Logo and labels for Caribbean Chocolate Company.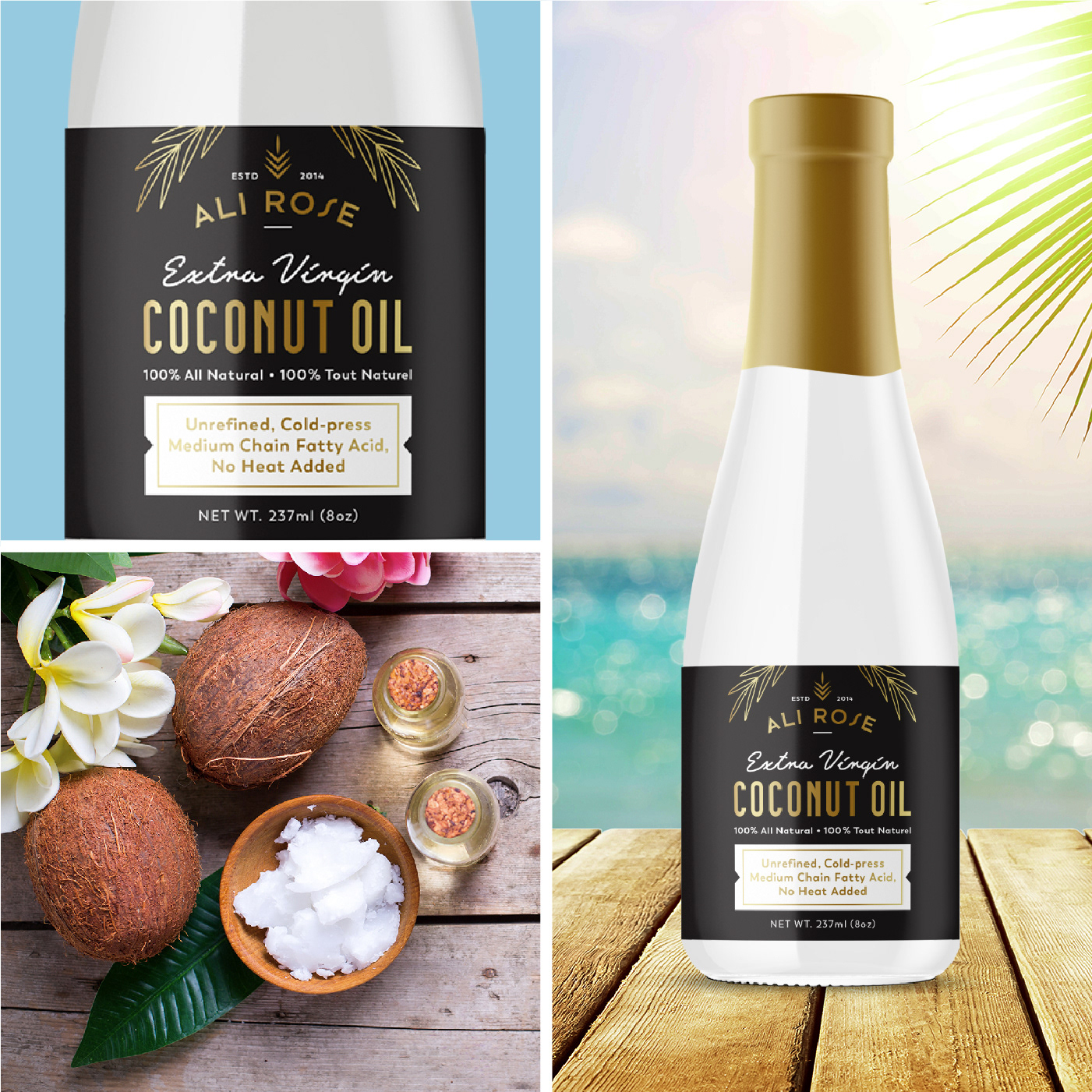 Logo and label for Coconut Oil.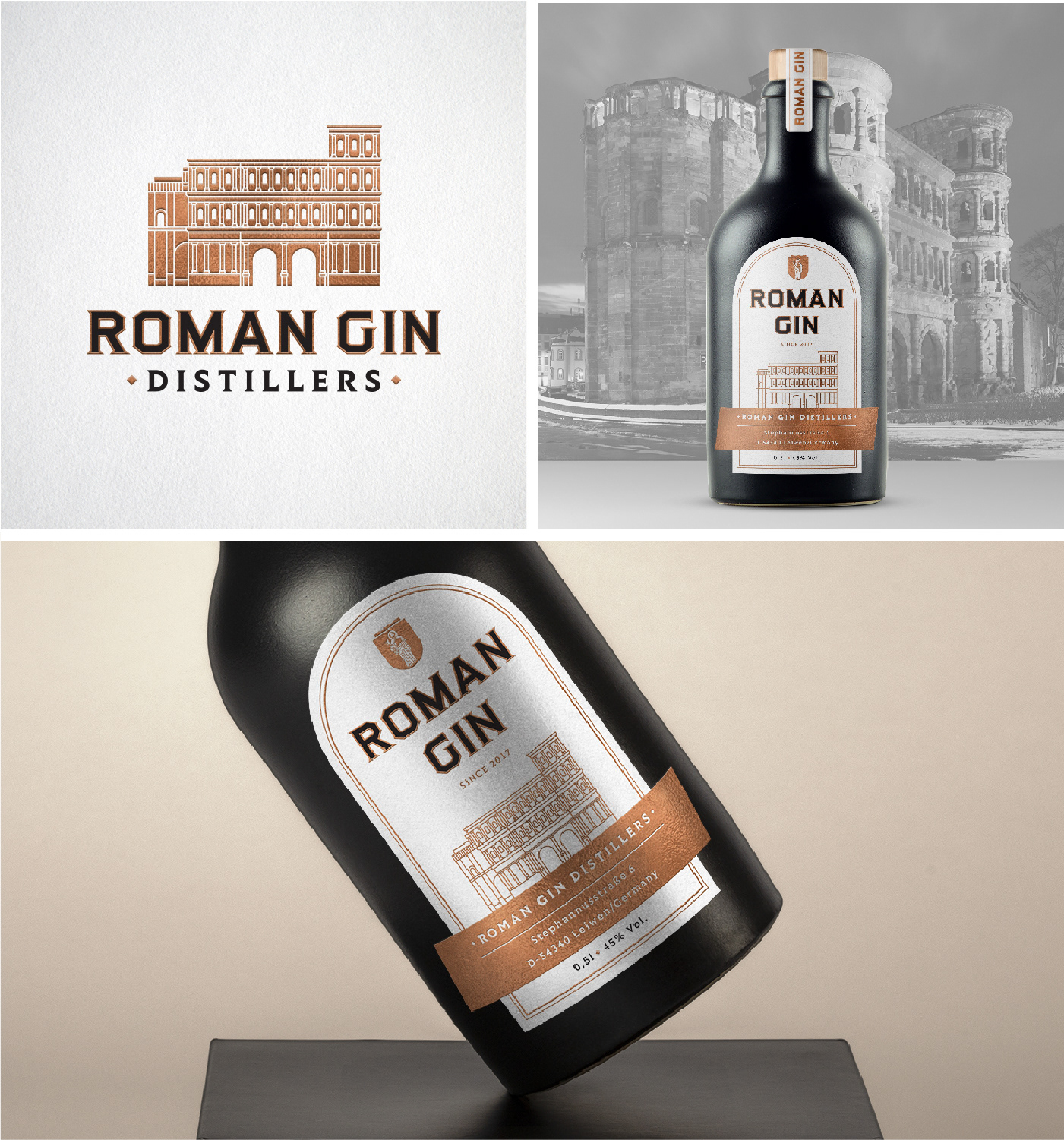 Concept design for Gin Label.